"As an independent consultant, we are to offer such principal values to customers as trust, clear communication and long-term contacts."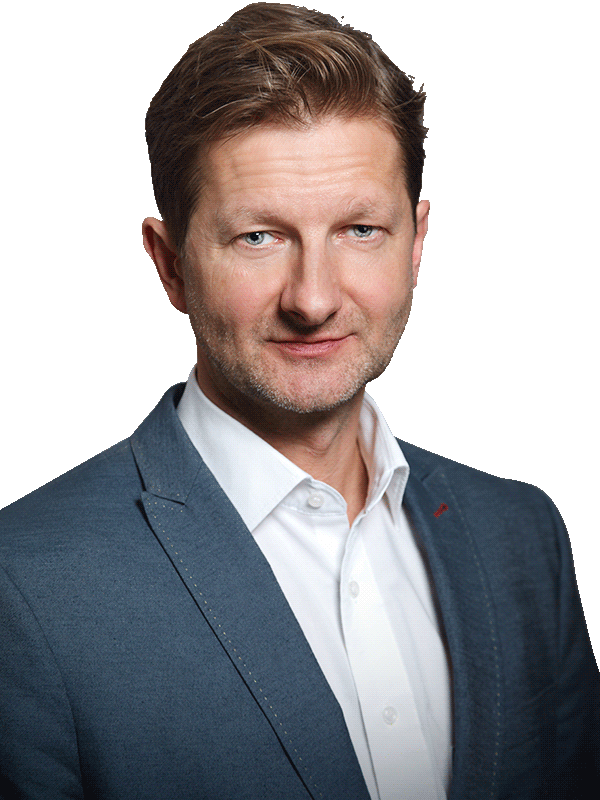 János Szarka
Managing Director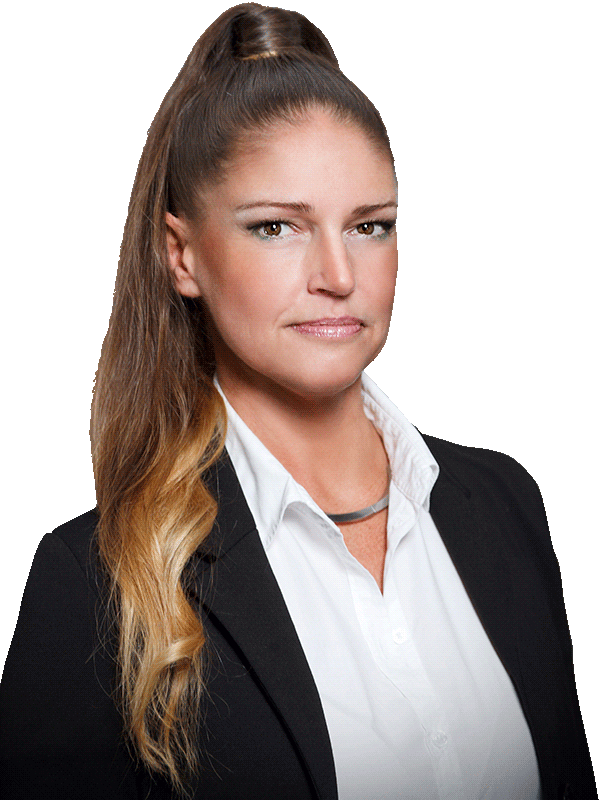 Nóra Hall
Leasing Director
János
Szarka
Managing Director
Since 2004, he has been associated with a number of successful transactions in the Budapest real estate market. His professional career kicked off at the Budapest-based division of an Austrian property consulting firm as an associate in charge of the office rental business line. Then for years, he earned reputation by being one of the well-known actors of the office market as the head of lease management at Contactual Property.
It was in 2009 when he became the managing director of Property Support, a newly formed actor of the property consulting market at that time. As a contributor to large-scale orders, he has acquired broad experience in the management of both tenant and landlord demands. With reliance on an in-depth knowledge of market trends and insight into foreseeable development tendencies, he supports customers by deploying high-standard professional expertise in helping them to arrive at optimal achievements in their business objectives.
Nóra
Hall
Leasing Director
She has been working in the real estate domain since 1999; she was the senior property advisor of the Budapest office of CB Richard Ellis (CBRE) for more than 10 years. In 2013, she continued her carrier at DTZ Hungary, and then in 2015 she entered Property Support as a partner in the role of the Leasing Director. She has driven a number of major lease transactions and efficient consulting efforts in the implementation of new projects for developers. She employs her knowledge of market trends and demands to represent tenants and lease out offices to customers, while equipping developers with proper advice towards as efficient lease operations as possible. In representing tenants, she always works for the realization of the best possible lease schemes in proper view of the interests of the companies concerned.